WebSupport was established on 1 April 2002. Step by step it became an inseparable part of the Slovak IT community. WebSupport is the biggest provider of web hosting services and registrar of domains in Slovakia. It now manages the 140 862 domains of their 109 742 customers. It also stands behind the successful international startup project Nicereply.
WebSupport is growing gradually in Austria, The Czech Republic and Hungary.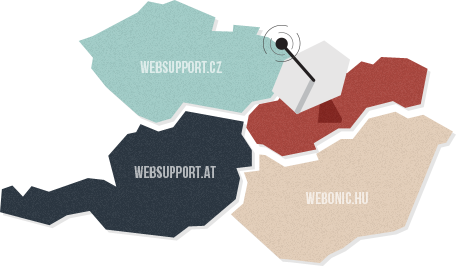 Within its 140 800 domains you can find also esn.sk.