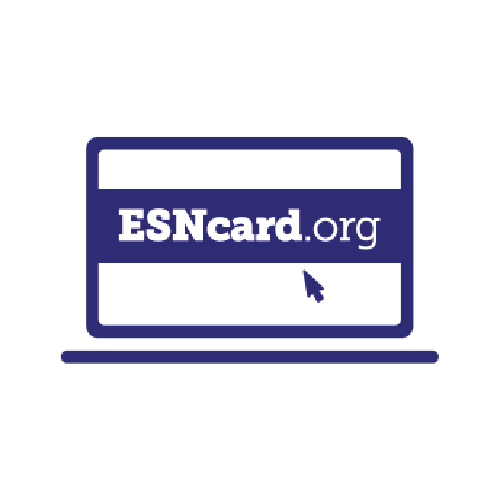 Aim:
Provide access to all services and discounts offered by ESN and our partners to international students
About project:
The ESNcard is the membership card of the Erasmus Student Network. Used also as a student discount card, it is sold by the ESN sections in almost all the countries where ESN is present.
The project consists of the online platform ESNcard.org and the ESNcard itself. The amount of ESNcard discounts is constantly rising both online and in local stores all over Europe. Discounts are available in such diverse categories as travel, electronics and food & drink.
130,000 ESNcards sold 2,500 ESNcard discounts around Europe.