The ancient city ruled by mighty kings and princes once in the past, is nowdays a centre of culture, economy and student life. 
It lies (as Rome) on seven hills, on the west part of Slovakia, situated at the foot of Zobor Montain in the valley of the river Nitra. With a population of about 85 thousand inhabitants, Nitra is the fifth largest city in Slovakia.
Its name is connected with the beginnings of the history of Slovakia. The first mention of Nitra dates back to the 9th Century. Very famous names of Nitra are Pribina, Svatopluk, Sts. Cyril and Methodius and there were mentions of the first Christian church on the territory of Slovakia here in Nitra and about the introduction of the old Slavonic alphabet. The city has the wealth of historic structures and natural beauty in the surroundings.
In Nitra, there are located two universities: Slovak University of Agriculture and the University of Constantinus the Philosopher.
Discover the place, live the story: https://www.youtube.com/watch?v=oRY3GD11rfY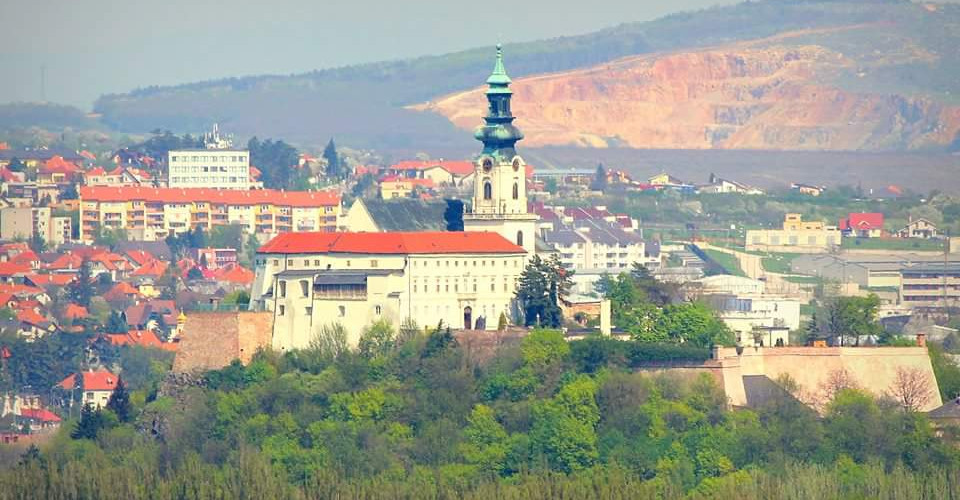 ESN SUA
Our ESN SUA section is the older one of the two sections present in Nitra. It was established in 2008 under the name ESN Uniag Nitra. In 2012 the section name has changed to ESN SUA Nitra. The section members have a good relationship with the University and the International Relations Office. The average number of our incoming Erasmus students is around 150 per year, and this number has been increasing during the last years. The main aim of our section is to provide help (under the Buddy system), organize social activities and create pleasant time for the incoming students during their mobility. During our existence we have organized a lot of trips and social events, which were successful and awarded by our Erasmus students. All members of ESN SUA Nitra are always ready to help. The most important for us is to feel the ESN SPIRIT.. :)
ESN UKF
ESN UKF section was established in October 2011. The number of incoming Erasmus students is around 50 per year. Their goals are to make Exchange programs, especially Erasmus, more attractive and popular, promote culture, historical heritage, sociological reality of Slovakia, among the foreign students, incoming to Nitra and integration of local and international students. They provide service to their exchange students that consist of Buddy system as well as various activities of social, entertaining and educative character. Their section structure is as follows: on top of everything is board and coordinators, then there are active members who are responsible for various projects within a section and we have buddies, who are associated members whose main duty is take care of their Exchange students unless they also decide to actively participate in organization of our section activities.
You have to experience it yourself!